Degrees Of 14 Kuwaitis Under Probe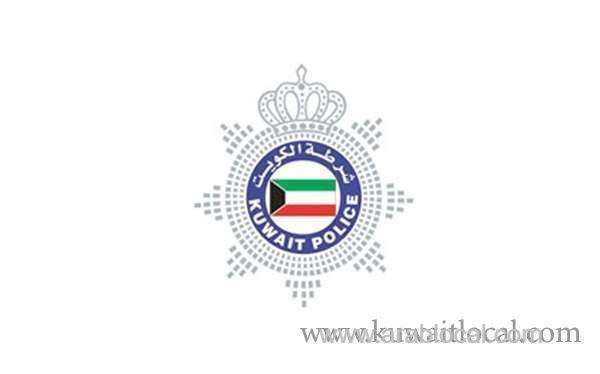 The Public Prosecutor's Office is investigating the authenticity of degree certificates of 14 Kuwaitis who allegedly acquired them from Arab and Western universities, reports Al-Qabas daily.
This happened when these 'students' submitted their documents for authentication and the Ministry of Higher Education in cooperation with the Ministry of Interior discovered the fraud.
Investigations revealed the 14 'students' did not travel outside the country during that particular period. The Ministry of Higher Education has recommended taking harsh action against the 'cheats'.