Bahrain Introduces A Six-month, Multi-entry E-visa For Training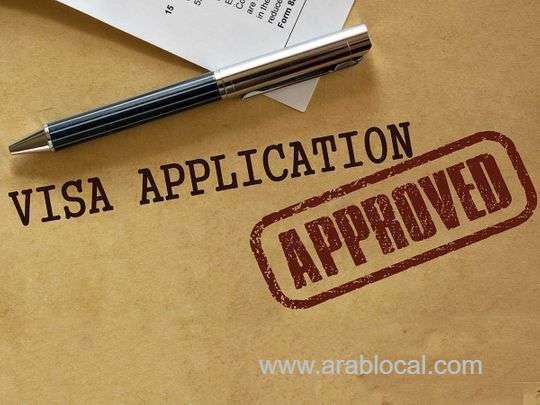 Local media reported that Bahrain has launched a new six-month, multi-entry electronic visa for training purposes.
The visa will cost BD60 and is also renewable for a similar period.
Shaikh Hisham bin Abdulrahman Al Khalifa, the Undersecretary of the Ministry of Interior for Nationality, Passports and Residence Affairs, said that anyone seeking an eVisa can apply at www.evisa.gov.bh.
For this visa, applicants must meet the prerequisites and work as a trainer or trainee in the public or private sector. A letter from the company clarifying the training details should be attached by the applicants, along with a copy of their passport with a validity of at least six months.
In February, the Cabinet announced 24 initiatives to develop the services of NPRA, including the expansion of instant and electronic visas and the issuance of electronic passports.
A variety of initiatives are also being implemented, including the King Fahd Causeway visa, introducing the trusted traveller system, a training visa, a residency permit for foreign wives of Gulf nationals, canceling arrival cards, delivering passports within and outside Bahrain, as well as reducing the price of multi-entry visas.