Kuwait Donates USD 6 Million To Iraqi People
Category:
Human Of Kuwait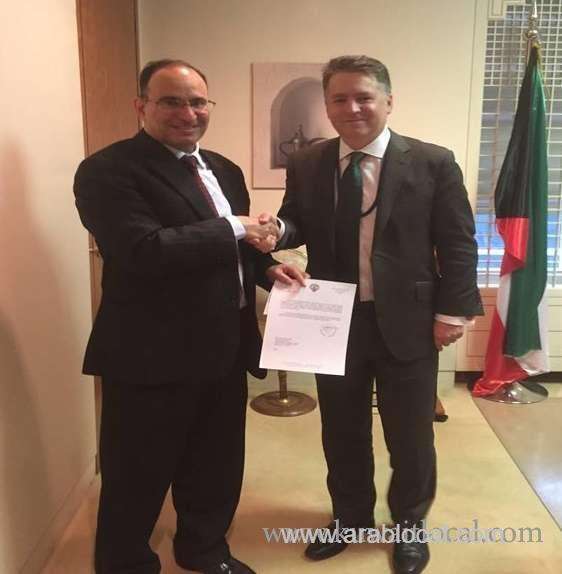 Kuwait handed in a sum of USD six million to the United Nations Development Programme (UNDP) and the United Nations International Children's Emergency Fund (UNICEF) to provide relief aid to the Iraqi people.
Kuwait's permanent delegate to the UN headquarters in New York, Ambassador Mansour Al-Otaibi delivered the donation.
Ambassador Al-Otaibi said that the meeting focused on the fund's efforts in Iraq especially at areas of conflict.
The UNDP knows that Kuwait is one of the major donor countries in the world and this acknowledgment is an honor to us, said the Ambassador.
On her part, Clark said that the fund was really honored to work with Kuwaiti to help the people of Iraq, affirming that this donation was very much appreciated.
Meanwhile, Deputy Executive Director of UNICEF Justin Forsyth lauded the Kuwaiti contribution to the fund, saying that it would help to lessen the suffering of the Iraqi people.
The Iraqi government and allies are in battle against the so-called Islamic State (IS) in Mosul. The military operation had led to the increase of displaced Iraqis.