Baahubali 2 Releasing In Telugu Hindi Tamil And Malayalam - Kuwait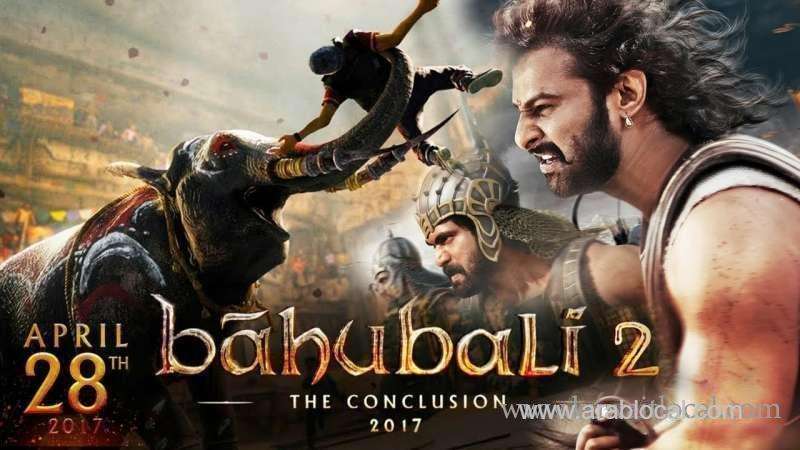 As shown in the first part, Baahubali(Prabhas)is declared as the king of Mahishmati. As part of the kingdom's ancestral ritual, the would-be king needs to visit the countryside to know what problems the people in his kingdom are facing. In this process, Baahubali visits a small kingdom called Kuntala and falls in love with its princess Devasena (Anushka).
He woos Devasena with his charm and brings her to Mahishmati. But to his shock, Baahubali's mother, Shivagami(Ramya Krishna) changes her decision suddenly and announces Bhallaladeva(Rana) as the king. Why did Shivagami suddenly announce Bhallaladeva as the king? What is the back story behind her decision? and why did Kattappa kill Baahubali? To know answers to these questions, you need to watch the film on the big screen.