Seo Checking From Admin End
seo checking from admin end
June 06, 2018
0
673
Category: Weekend News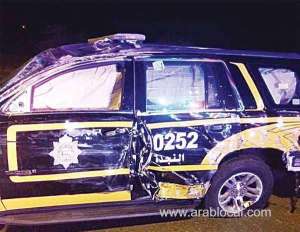 Champions League Final 2018 In Garden Cafes Ramadan Tent
Watch the exciting final of @championsleague with @liverpoolfc vs @realmadrid during our Ghabga Nights in Garden Cafe's Ramadan tent. Join us on 22269666 ...
May 29, 2018
1
685
Category: Sports Events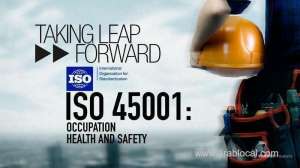 ISO 45001 Implementation Workshop
ISO 45001 is the management system standard for Occupational Health and Safety (OH&S) that is aligned to internationally recognized best practice, and makes use of the high level structure. ISO 45...
May 29, 2018
0
681
Category: Sports Events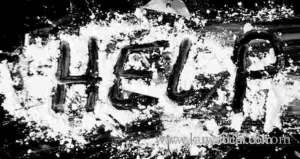 Kuwaiti Woman Asking For Help
A Kuwaiti woman, in her 70s, called the Operations Unit in the Interior Ministry asking for help in order to save her daughter who is addicted to drugs. The mother said her daughter, who is in her 30s...
May 29, 2018
0
684
Category: Human Of Kuwait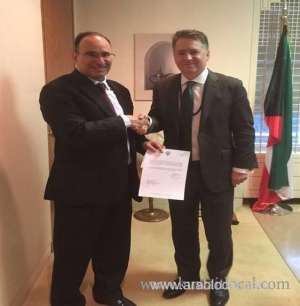 Kuwait Donates USD 6 Million To Iraqi People
Kuwait handed in a sum of USD six million to the United Nations Development Programme (UNDP) and the United Nations International Children's Emergency Fund (UNICEF) to provide relief aid to the Ir...
May 29, 2018
0
652
Category: Human Of Kuwait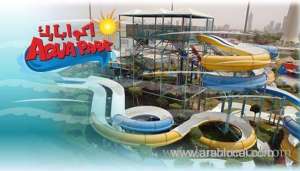 Aqua Park To Launch Latest Game Aqua Turbo In Kuwait
Kuwait's prominent water park, Aqua Park will launch the latest and greatest game in the Middle East, the "Aqua Turbo", informed the General manager and board member of Aqua Park Mr Mo...
May 29, 2018
1
718
Category: Entertainment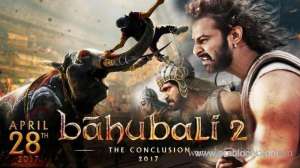 Baahubali 2 Releasing In Telugu Hindi Tamil And Malayalam - Kuwait
As shown in the first part, Baahubali(Prabhas)is declared as the king of Mahishmati. As part of the kingdom's ancestral ritual, the would-be king needs to visit the countryside to know what prob...
May 29, 2018
0
659
Category: Entertainment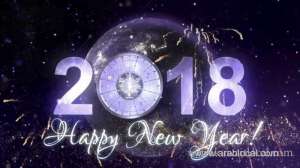 New Year Events In Kuwait 2018
Who says New year's in Kuwait is boring ? Kuwait local has compiled some amazing full filled events to end 2017 and welcome the new year 2018 with a bang. ...
May 29, 2018
0
667
Category: Entertainment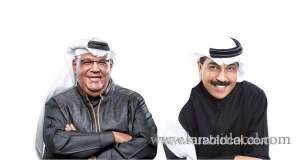 Legendary Kuwaiti Singers Abdallah Al-Rowaished And Nabil Shuail To Perform At Bahrain Bay
Legendary Kuwaiti singers Abdallah Al-Rowaished and Nabil Shuail are set to present an unforgettable performance in the 13th Spring of Culture Annual Festival which will be organized by Bahrain Econom...
May 29, 2018
0
668
Category: Entertainment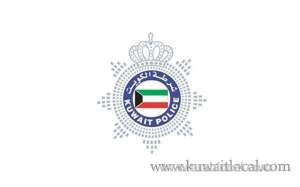 Degrees Of 14 Kuwaitis Under Probe
The Public Prosecutor's Office is investigating the authenticity of degree certificates of 14 Kuwaitis who allegedly acquired them from Arab and Western universities, reports Al-Qabas daily. ...
May 29, 2018
0
653
Category: Crime News
View All